The Trinity Healthcare Community Fund
Christmas Outreach – Edmonton Church, England
Helping others is what we love to do. We have given back to low-income families in the Enfield area by donating non-perishable items to Edmonton Church as part of our Christmas outreach. Items included long-life cans, soups, pasta, baby essentials, and women's sanitary and hygiene items.
Clean Water Project – Asemase, Ghana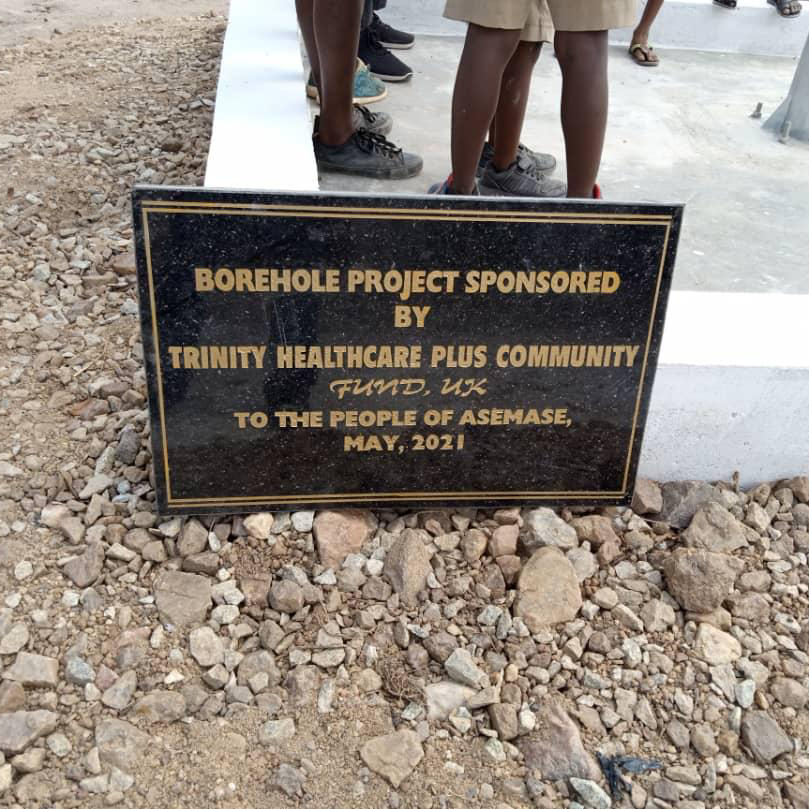 The Trinity Healthcare Community Fund was established to help use the resources of our organization to support causes close to us relating to poverty and social inequality. We have contributed food, essential supplies, school fees, bereavement funds, medical bills, educational equipment, volunteering, and financial aid.
Our very first borehole project was commissioned, giving the people of Asemase access to clean drinking water and the ability to fetch up to 500 buckets of water a day.
2 Shades of Life – London, England
Trinity teamed up with 2 Shades of Life, a homeless outreach group, and walked the streets of London handing out hot food and drinks, self-care kits, and clothing to the homeless and less fortunate.
Macmillan Cancer Coffee – Enfield, England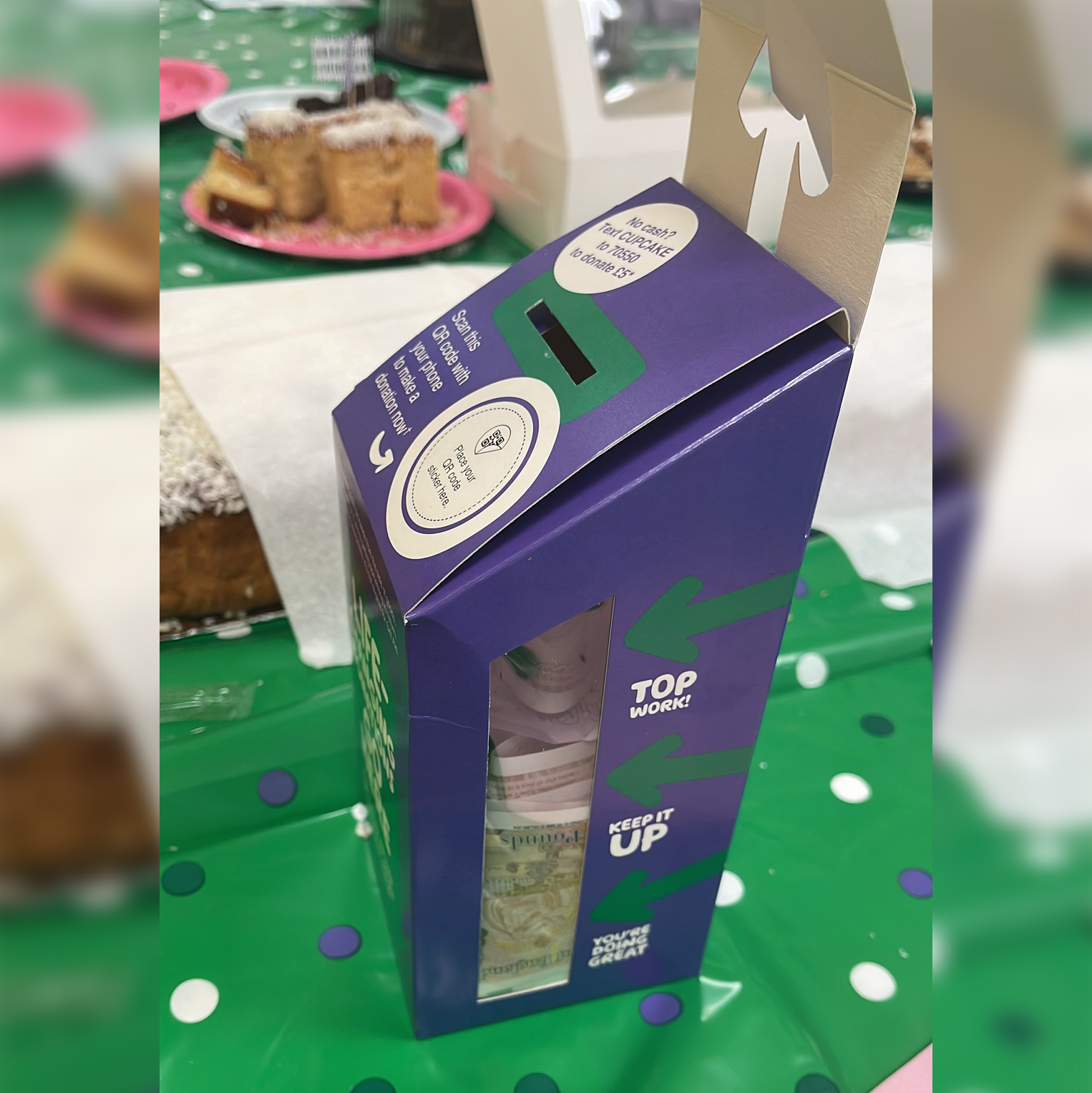 Trinity recently worked in collaboration with Wenta in Enfield for our Macmillan Cancer Coffee morning. We managed to raise a large amount of money and even got to enjoy some sweet treats for our efforts!
Christmas Donations – Great House Revival Ministries, England
We have had the privilege of working with the Great House Revival Ministries Church to gift them the last of our Christmas donations for 2022/2023.